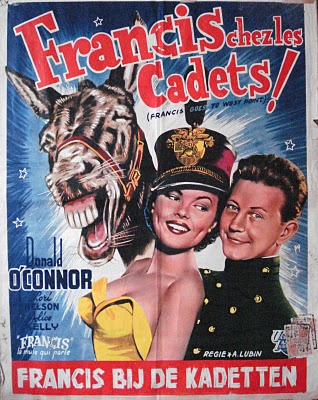 The Second Instalment in the original 90's Vampire Slayer Franchise preceeded by Buffy the Vampire Slayer 1992 and Vengeance 1995.
Mist and Fog is a 1993 Action Horror Comedy Box Office Succes Film Starring Catherine Zeta Jones, Amy Yasbeck and Mark Walhberg.
It tells the story of a primary antagonist Drusilla and her sordid solo history as well as the union between the Slayerettes and the Slayer.
Summary: Buffy Summers (Catherine Zeta Jones) along with friends Willow the witch (Amy Yasbeck) and Xander (Mark Walberg) must bring down a vampire group channeling an immense power in 'Moscow'. The group lead by the psychotic vampire Drusilla (Ellen Burstyn)are praying upon the locals to spread their plague through the globe.
Catherine Zeta-Jones
Amy Yasbeck
Mark Wahlberg
Ellen Burstyn
Ian Holm
Directed by Stephen Hopkins
Screenplay by Joss Whedon, Stephen Hopkins and Eric Heiresser
Maxwell Caldin Director of Photography
Ad blocker interference detected!
Wikia is a free-to-use site that makes money from advertising. We have a modified experience for viewers using ad blockers

Wikia is not accessible if you've made further modifications. Remove the custom ad blocker rule(s) and the page will load as expected.